Andrew Dale
Director/Trainer
If Andrew could change one thing, it's that he would have started training horses long before he did.
In his 50s when he decided to pursue his lifelong passion, Andrew didn't take long to establish himself in the Southern District racing scene.
After collecting three wins in his first season, Andrew captured 12 victories in just his second campaign as a trainer.
As he enters his sixth season, Andrew has already celebrated over 75 career winners with his number of starters and victories increasing year on year.
Among his achievements are success with tried horses, including New Zealand-bred Lautaro who contested the $400,000 Country Championship Final at Randwick in 2017.
Andrew's training philosophy is considered and measured, he builds confidence in the ownership party while creating long term partnerships with clients.
Prior to his working life Andrew was a talented Australian Rules footballer, reaching the sport's highest level.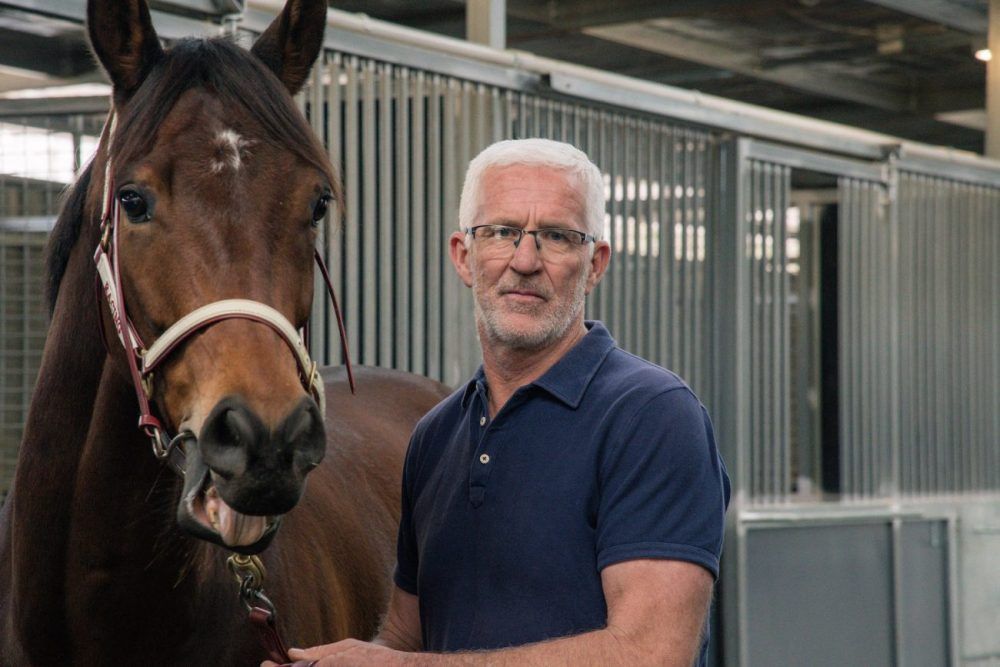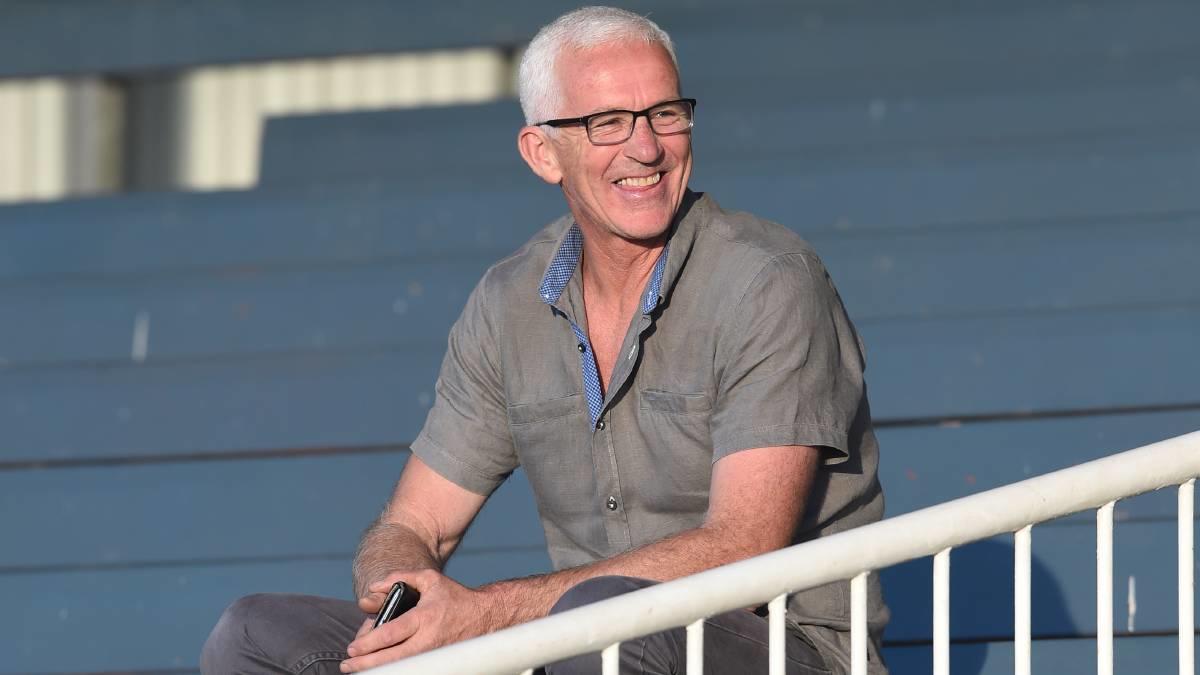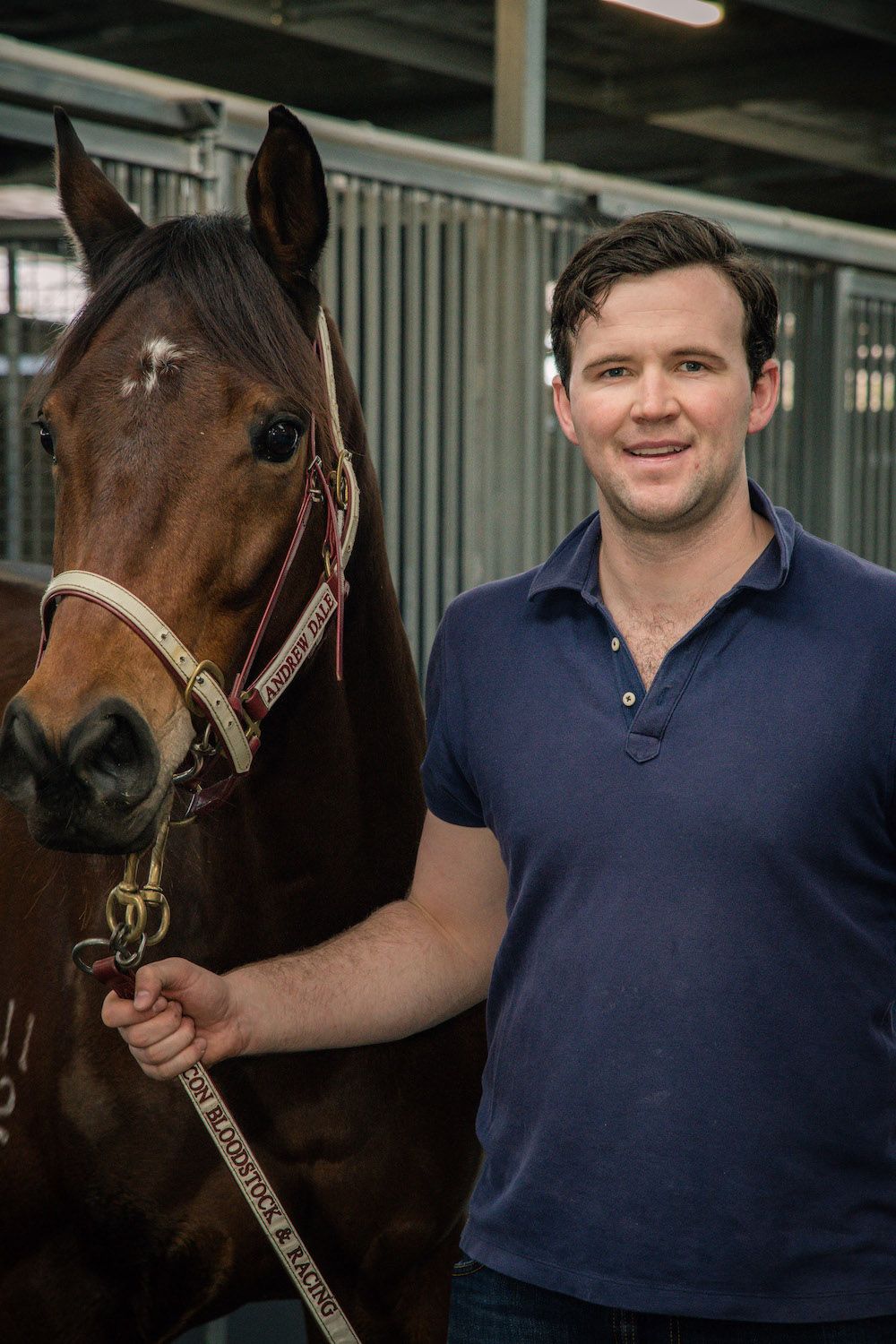 Frazer Dale
Racing Manager
Frazer watched from afar as his father Andrew established his stable.
A gifted footballer too, Frazer spent two years in the AFL with Carlton before deciding on a career in racing.
Frazer's foray into the industry came at a much younger age than Andrew, first through Lloyd Kennewell Racing when he moved to South Australia at the end of 2013.
He has experience with several leading trainers across three states having added to his knowledge base at Lindsay Park Racing and then in Sydney.
Frazer joined his father's operation after spending two years in Sydney where he completed a Racing NSW Steward Cadetship before becoming Racing Manager for Peter and Paul Snowden.
Andrew will handle the training duties while Frazer will focus on administration and finding the stable's next stars.
Annie joined the ADR team in the later part of 2019 and has now been involved in the racing industry since 2015, after first tagging along with her older sister who was a stablehand. It was at this time that her love for working with thoroughbreds began.
What Annie loves about ADR is the professionalism and passion of everyone involved in the stable and this has only helped grow her desire to work with horses full-time in the future.
When Annie isn't completing stable duties with us, she can be found riding her own horses and training and re-educating OTT (retired) thoroughbreds.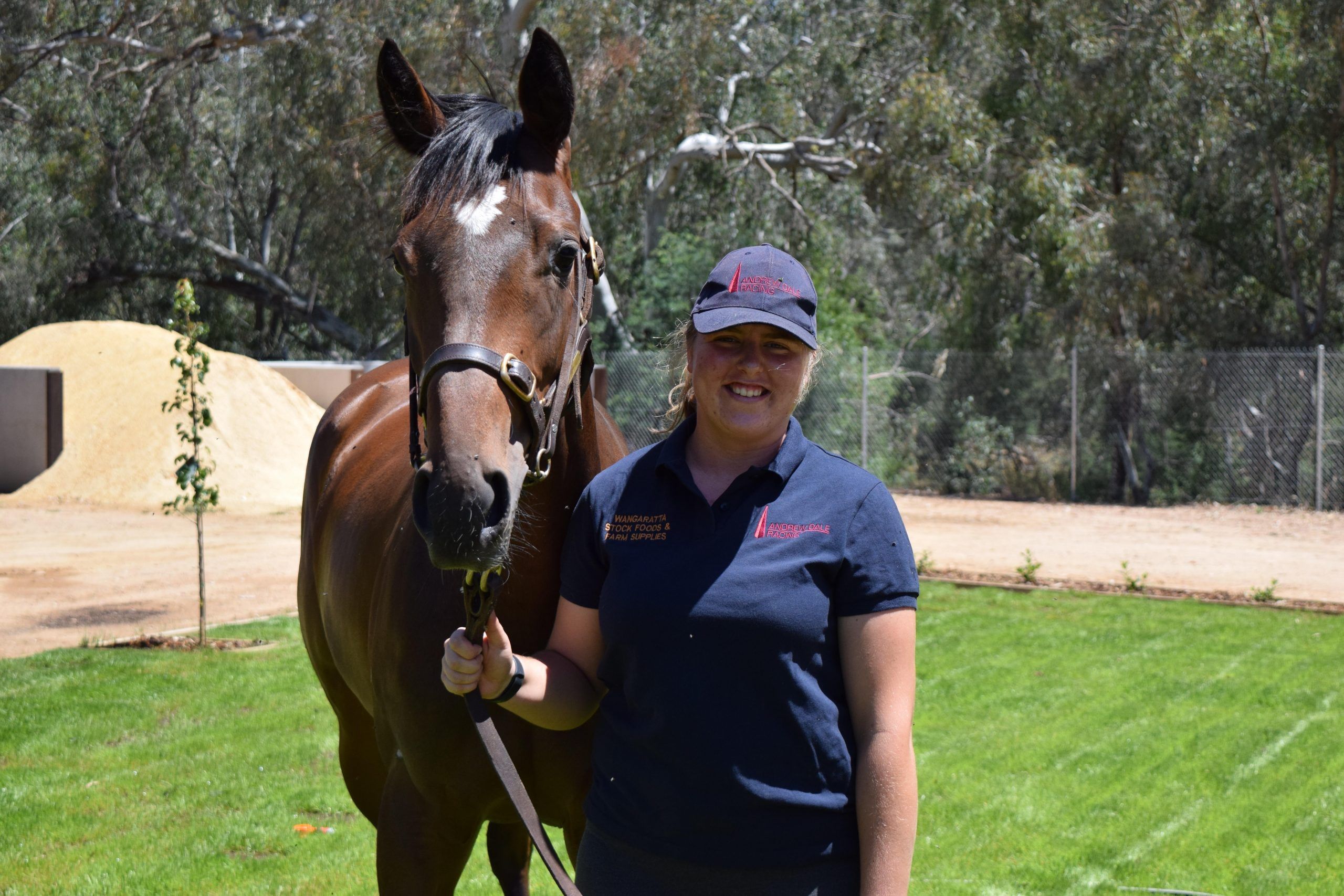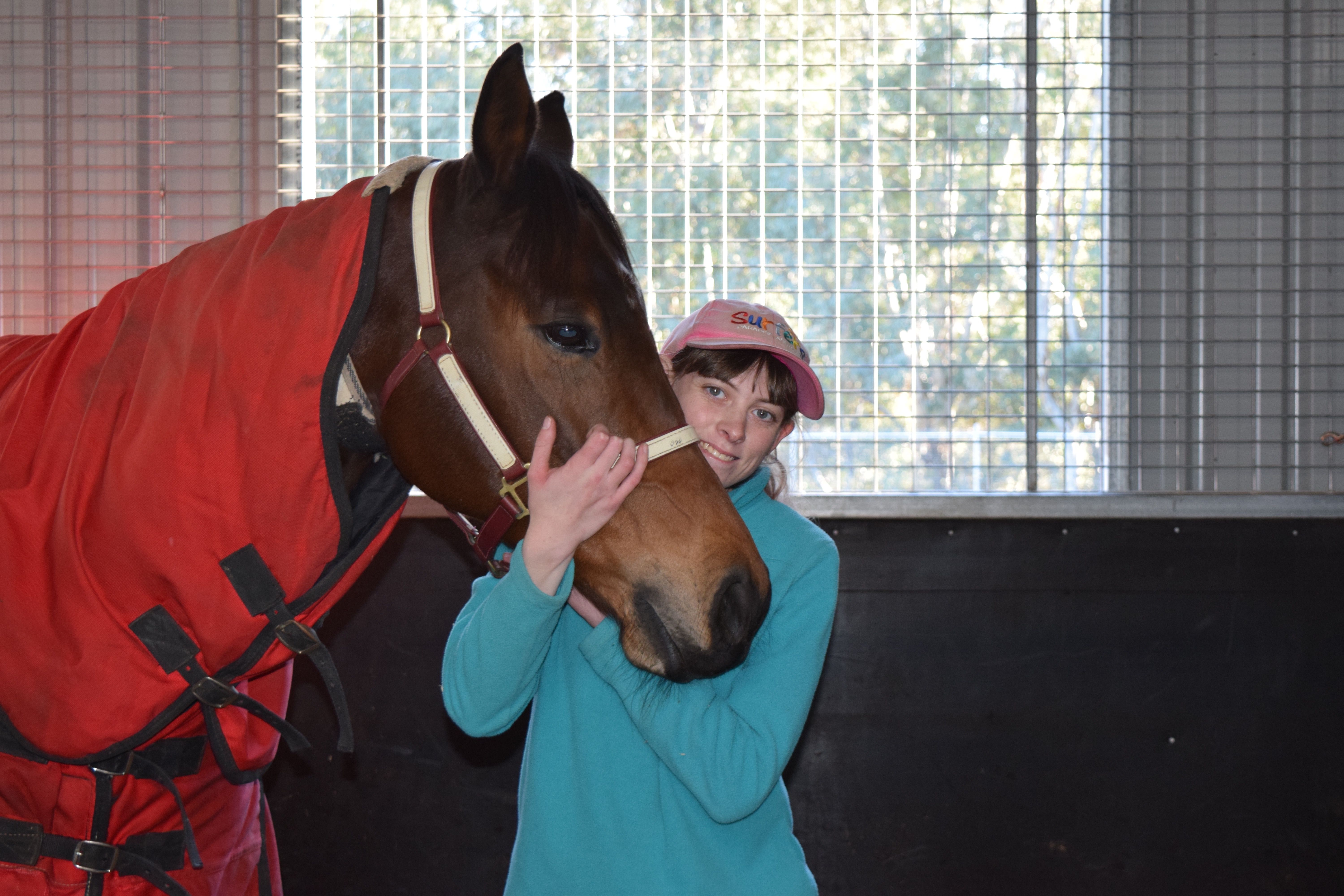 Aside from Andrew, Alison is the longest tenured member of the ADR team having started working for the stable in 2017.
Working with horses was always something Alison wanted to do, she went to TAFE to complete Equine Studies and later fulfilled her goal with a start in the racing industry as a stablehand.
Alison continues to tick off her certificates and is happiest in the stables, where she can be found hard at work cleaning boxes, feeding, grooming and walking horses.
She would one day love to become a jockey and ride track work but if not, she is more than happy to be a strapper.
Newsletter Sign-up
Sign up for our newsletter