Welcome to Andrew Dale Racing
Director and trainer Andrew Dale started his career in October 2014, operating from a small training base at the Albury Racecourse in country New South Wales.
Five years on and more than 70 winners later, Andrew has built a reputation as a talented and hardworking trainer, striving for excellence in all aspects of the profession.
Having achieved major success in the Southern Districts region, Andrew is now looking to make his mark in Northern Victoria after relocating to Wangaratta where he has built a state-of-the-art training facility.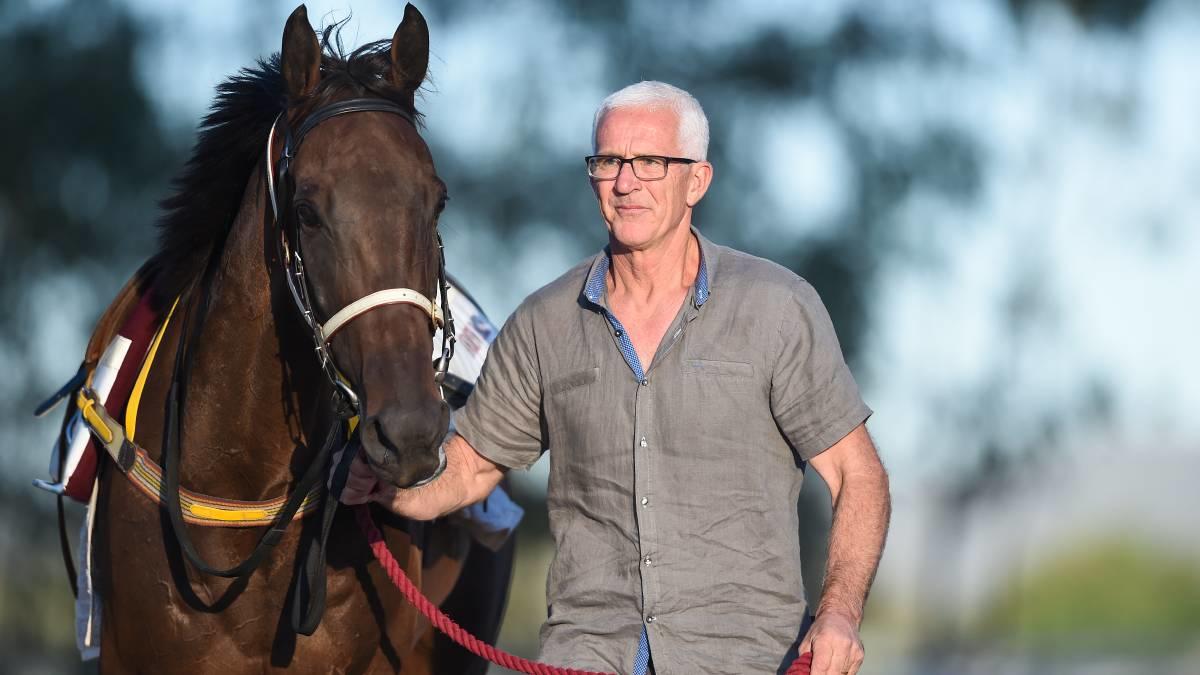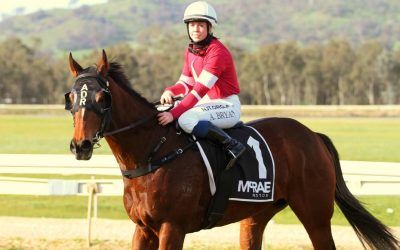 A DARING ride by apprentice jockey Alexandra Bryan has paved the way for Parliament to notch his first Victorian win at Wodonga on Monday. The consistent Andrew Dale-trained galloper had previously won seven races. But his best form had been in NSW with two...
read more
Newsletter Sign-up
Sign up for our newsletter