Welcome to Andrew Dale Racing
Director and trainer Andrew Dale started his career in October 2014, operating from a small training base at the Albury Racecourse in country New South Wales.
Five years on and more than 80 winners later, Andrew has built a reputation as a talented and hardworking trainer, striving for excellence in all aspects of the profession.
Having achieved major success in the Southern Districts region, Andrew is now looking to make his mark in Northern Victoria after relocating to Wangaratta where he has built a state-of-the-art training facility.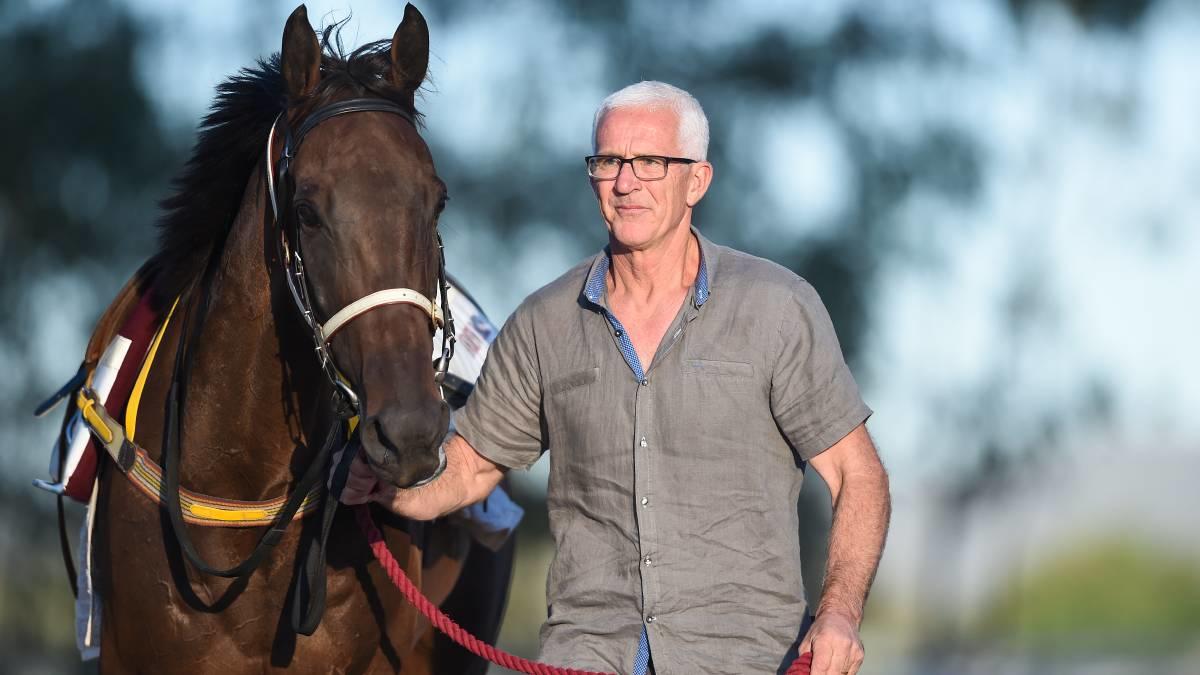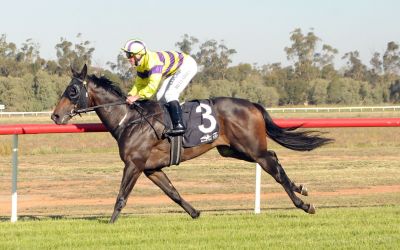 Bold front runner Namarari was back to his dominant best yesterday, claiming the Coprice Leeton Cup (BM58 1600m). Ridden by Billy Owen, Namarari shot six lengths clear going into the back straight before coming away with a two and half length victory. ...
read more
Newsletter Sign-up
Sign up for our newsletter