Three Mile Creek
Three Mile Creek is the home of Andrew Dale Racing and is ideally located at the Wangaratta Racecourse, one of Victoria's premier racing facilities.
The stable complex at Three Mile Creek features 25 boxes, a horse walker, tack room, feed room, sand roll, office and studio apartment as well as providing plenty of space to host events for owners, supporters and prospective clients.
Being based just metres away from the front gates of the magnificent Wangaratta Racecourse also provides Andrew and the team with access to two grass tracks, an all-weather fibre sand track and state-of-the-art swimming pool.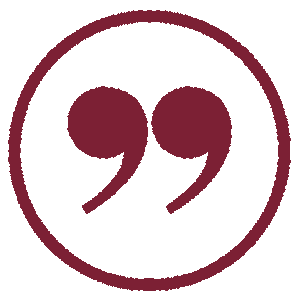 "Three Mile Creek is a place where we invite all current and future owners to visit and fully experience their racing investment."
Andrew Dale
Trainer
Newsletter Sign-up
Sign up for our newsletter